Most recent show - Made In Dagenham
Inspired by a true story! A musical comedy! Another first for SDMS!
Kings Theatre, Southsea. 10 to 12 Nov 2016
Please be advised – some strong language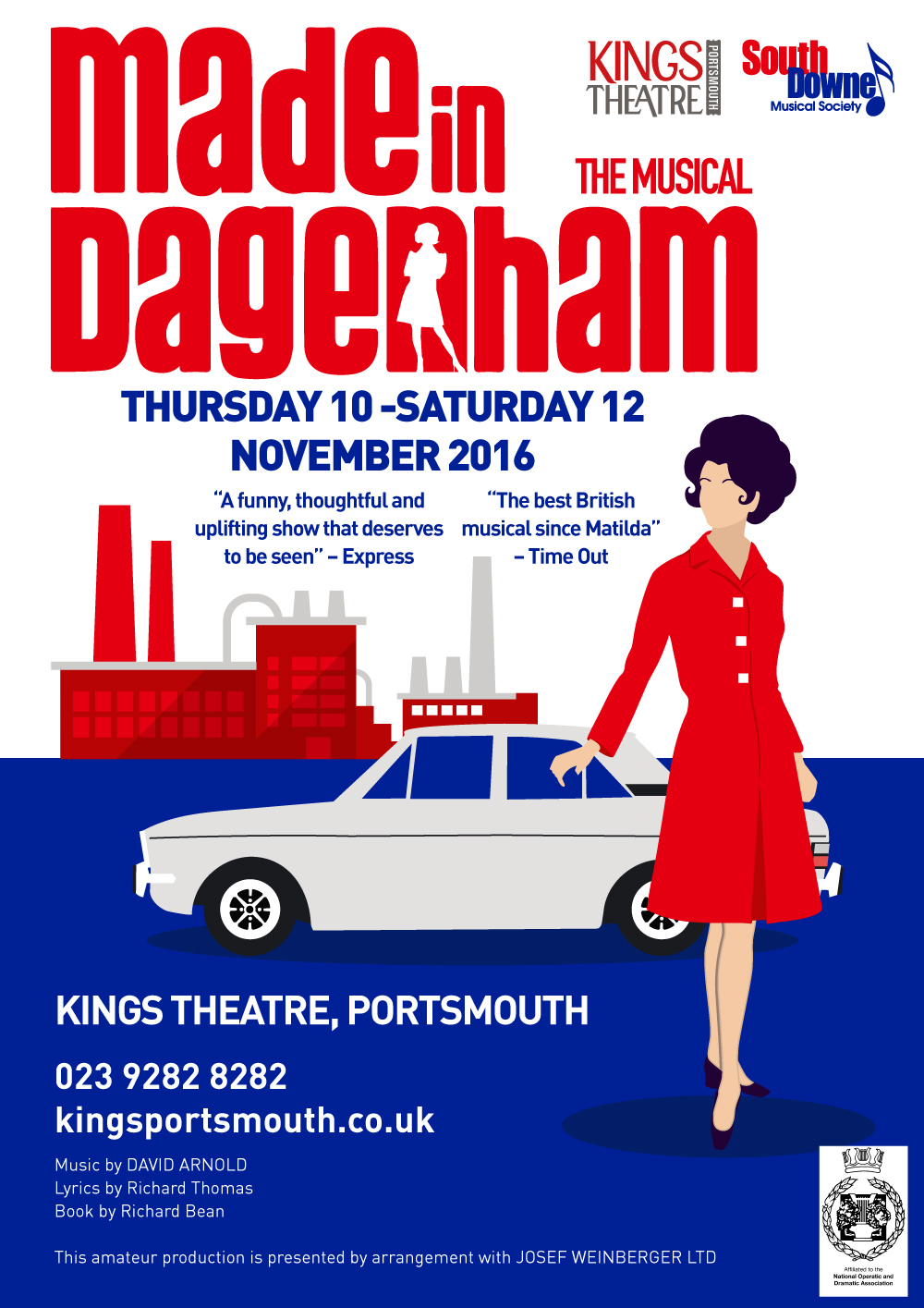 A glimpse of the action in Dagenham! ....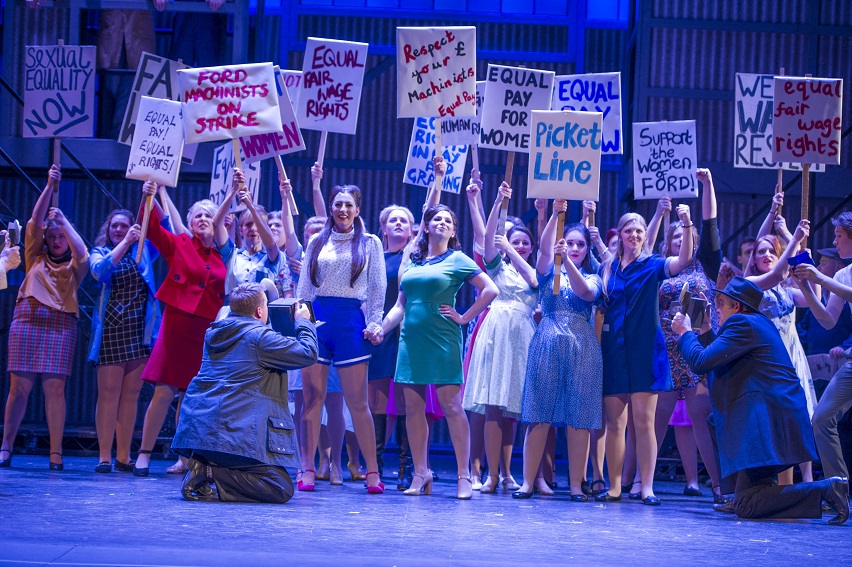 A great review may be found at Daily Echo
Portsmouth News Guide Awards - January 2015
Best Amateur Musical 2014 - We won with South Pacific!