Show Diary - 2022
B is for Broadway
January 14 - 15 at the The Gaiety, South Parade Pier, Southsea, PO4 0SW
Mack and Mabel
Wed 20th to Sat 23 JULY 2022 (details to follow)
King's Theatre, 22-28 Albert Road, PO5 2SJ.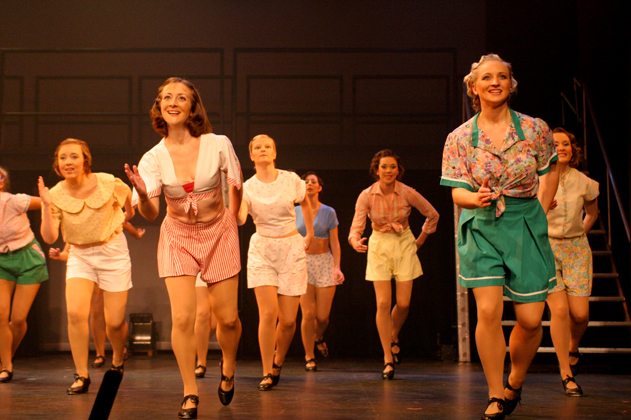 "Yee Haa - We cannot wait to see this sight on our stage again!!
Would you like to join us, on or off stage?? - Even if not singing and dancing there's plenty to do, we always need volunteers and you get to join a friendly sociable group too! Becoming a Patron also brings you benefits! Please see our Contact page for details).